The Most Used Methods in LatAm in a single Payment API
We understand the challenges of processing payments in Latin America and offer a safe and intuitive solution that adapts to the unique needs of your business. Discover how we can simplify your expansion to LatAm with our Payment API.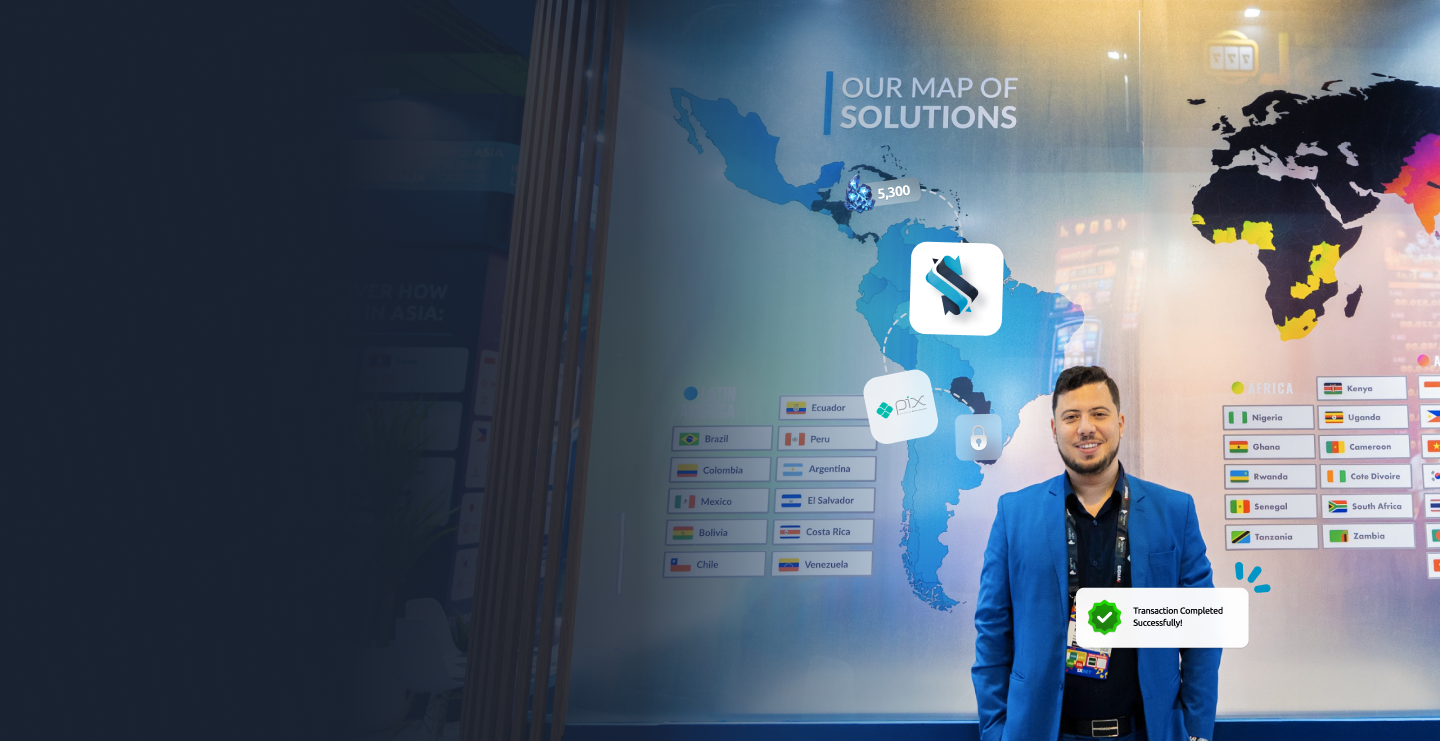 Practicality in integration and benefits in use
A single Payment API unlocks the largest markets in Latin America, all securely, well-structured, and efficiently.
Get to know our API
Scale your business
Secure access to the most commonly used local payment methods: accept payments through cash, banking services, and market-specific solutions
Facilitated real-time management
Have complete control of your business with our management platform and track your earnings in real time, through an intuitive and easy-to-use interface.
Payment in multiple currencies
Process payments in multiple currencies (USD, EUR, and local currencies) and have access to complete settlement and reconciliation flows (chargebacks and refunds).
Personalized experience
Use SmartFastPay technology under your own brand to provide your customers with a flawless payment experience, tailored to your business.
Higher approval rate
We have the highest rate of conversions in approved transactions and the best experience in payment generation for your customer.
Integration support
We offer complete documentation to facilitate the integration of our API. If your team encounters difficulties, we are available to help!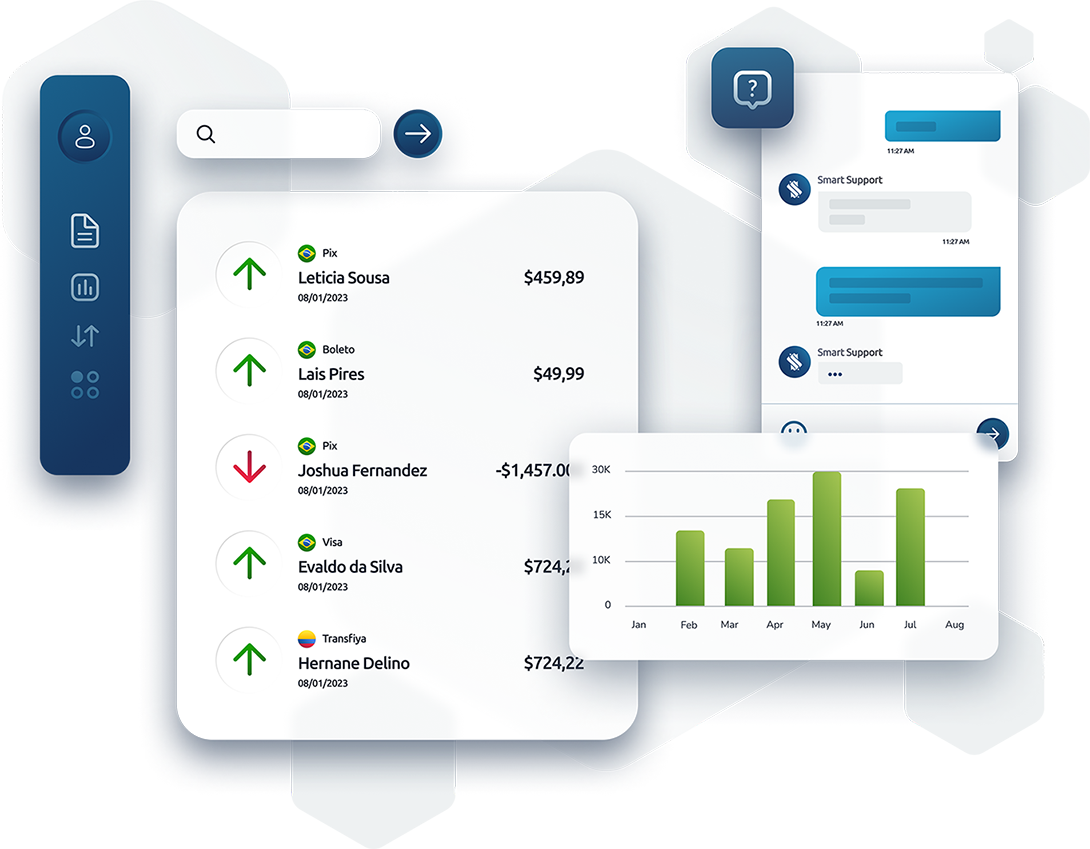 Our Payment API follows the main Protocols and Laws. All to ensure compliance and security in each transaction.
CIS | SSL Certificate | oAuth Authentication | Bearer Token | Signature for Webhook Notifications | End-to-end Encryption | WAF | LGPD | NIST's Cybersecurity Framework | ISO 27000 series | PCI DSS | HIPAA
Discover our integrations
Learn about the integrations for each market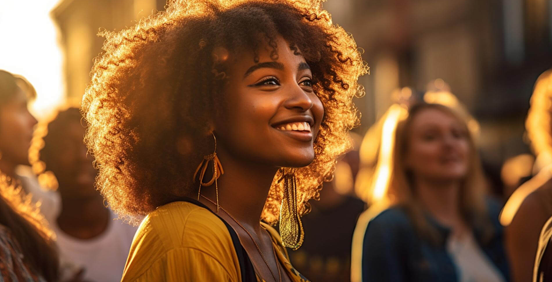 Brazilian market
From PIX to Boleto, we cover all territories of Brazil and offer the most used payment methods by Brazilians.
Learn more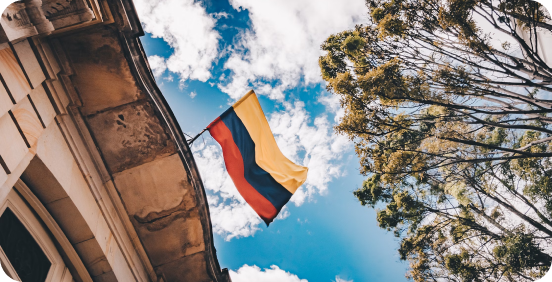 Colombian market
Integrate the most used instant payment solutions by Colombians and ensure ease and security for your customers in real time.
Learn more
Ready to facilitate your payment solutions?
Top questions answered
FAQ Portal
What does SmartFastPay do?

SmartFastPay Technology and Services is a Brazilian company that offers local payment methods for national or international websites. We process payments in local currency or market-specific solutions. To use our services, you must be registered on the partner Sites to whom we offer the services.




As SmartFastPay is a payment and technology company, we do not have the autonomy to cancel and/or decide any internal processes of our partners. Therefore, all information about delivery, tracking, refunds, and other details of your purchase should be requested directly from your shopping site.
How long does it take to confirm my payment?

The payment processing time may vary according to the payment method used.




We do not have autonomy over the processing time since we depend on the settlement/confirmation of the bank. When we receive the payment confirmation from the bank, the transaction is automatically approved, and the credit is sent to the purchase site.




If the indicated processing time has exceeded the expected period, we ask that you contact the purchase site sending the payment voucher.




PIX: Instantaneous or up to 11 minutes

Traditional Boleto: Between 24h to 72h
Credit Card: Instantaneous
Debit Card: Instantaneous
TED Bank Transfer: If made within business hours, TED transfers can take up to 2 hours to be identified by the receiving bank and compensated in your contact's account. However, if transfers are made outside business hours or on weekends, they will be scheduled for the next business day.
DOC Bank Transfer: an option for transfers from one bank to another, when performed until 9:59 PM on a business day, the operation is compensated on the next business day. After this time and on weekends and holidays, the credit only occurs on the second business day.

Didn't find your question?
Subscribe to receive Smart updates